Watch the Second Trailer of fifty Shades of Grey this Month!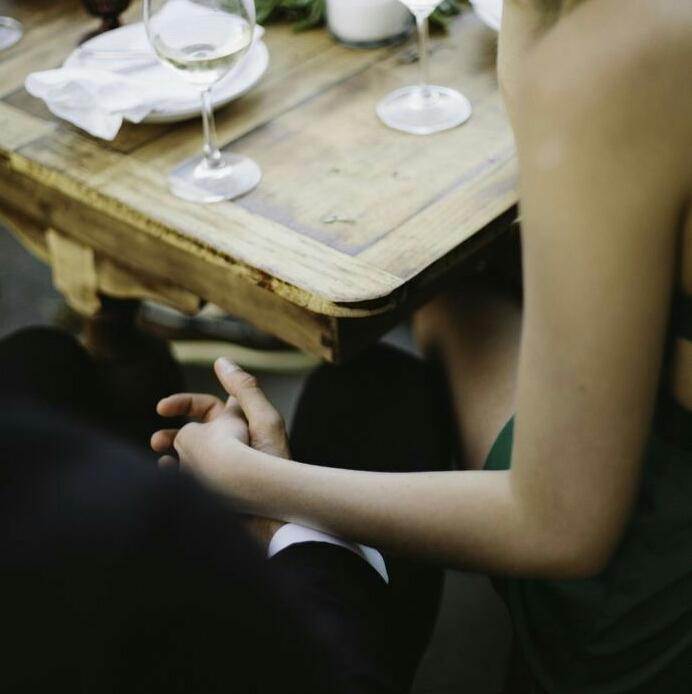 The Second Trailer of Fifty Shades of Grey Movie is coming Soon!
According to Universal Pictures, we'll have the second official  trailer of Fifty Shades of Grey in this month ( The exact words of Universal to me were "We are currently working on a launch of a Second Trailer for November)
"Fifty Shades of Grey" fans may have to wait a little Shorter  than expected to see Christian Grey and Ana Steele on the big screen.
According to a report from Universal  the Second  official trailer for the erotica film is rumored to make its official debut in November 13. I'ts true! which coincides with the #officialfifty  event that our  fan community is supporting.
SOURCE: Twittter By  fifty shades of grey Movie News